Eagle Pointer
Posted 04/19/18
Hi Eagle Point!!
Please read all of the Eagle Pointer. There is important information on Car Decals and a SURVEY about combining Eagle Point and Griffin Park.
Eagle Point Car Decals

We now have car decals Eagle Point!! The HOA ordered car decals for each resident to put on their cars. This will help neighbors and deputies know the car belongs in Eagle Point. If you would like an Eagle Point car decal, please come by the HOA office and pick yours up at 4000 Eagle Point Corporate Drive. These decals are for Eagle Point Residents' cars only. Decals need to be placed bottom left of your back window.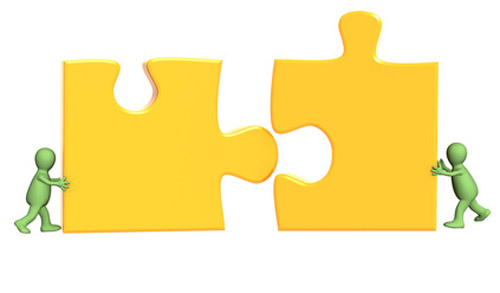 Eagle Point Proper and Griffin Park

The time has come for Eagle Point to make a final decision about bringing Griffin Park into our existing Home Owners Association.
Your board has been discussing integration for almost a year now and the following is a list of Pros and Cons for joining the two communities together.
PROS:
Griffin Park is surrounded by Eagle Point. Keeping the neighborhoods separate can create a them and us relationship.
Combining the communities will raise property values in Eagle Point proper.
Combining the communities will allow EPHOA to spread the cost of neighborhood maintenance and activities over 1000 homes.
A combined community provides a stronger community voice on social and political issues.
Integration will allow access to all common areas and the Griffin Park community lakes.
All would have access to the community building. Community building will be used for neighborhood events and annual meeting of the homeowners.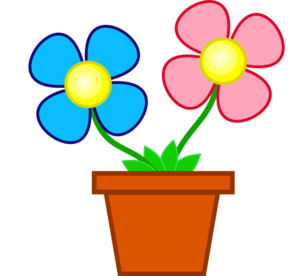 CONS:
Increase in annual assessment. Your HOA board estimates that dues may increase to $375 over the next 3 to 4 years.
Your HOA would have additional maintenance and landscaping responsibilities
The HOA office would have increased workload and responsibilities.
HOA Board and admin would have additional neighbors communicating with the office and additional good neighbor issue needing attention.
Additional work for the Board and Admin in working with the developer and builders for the new homes.
Link to the survey will be up from Thursday, April 18 to Monday, April 23rd! Click the below link:
https://goo.gl/forms/BEfkxGFJaszLyOID2
Quick Links
Post Archives