EAGLE POINTER
Posted 05/31/18
Hi Eagle Point!!
We hope your SUMMER is off to a good start!
HOA Meeting
The Eagle Point Homeowners meeting has been moved to MONDAY, JUNE 18th!! Please make this adjustment to your calendars. The meeting WILL NOT be the second Monday in June (June 11th) but has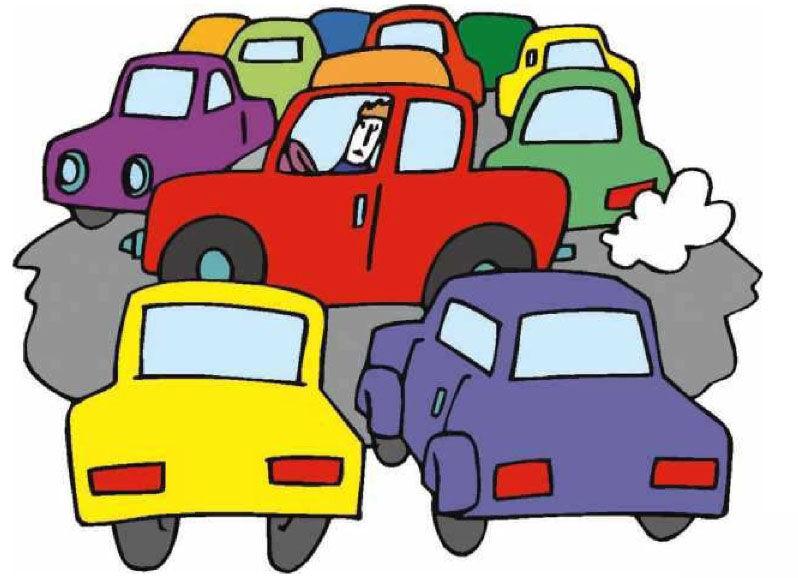 been changed and moved to MONDAY, JUNE 18th . The meeting will start at 6:00PM and end at 7:00PM. There will be an open discussion about parking on Eagle Point streets. The HOA would again like to thank The Hampton Inn at Lee Branch for hosting our meeting!!
Quick Links
Post Archives