Eagle Pointer re: property adjacent to Eagle Point
Posted 01/02/22
There's a part of Eagle Point that backs up to the farm behind/next to the Briarwood school campus. In the pic attached, you'll see the red circle around the end of Eagle Valley Lane. Some of the property we back up to is owned by the State and some by private owner.
The owner of the private property contacted me yesterday. Their property is lightly hunted, and they have a shooting range on site as well. Some young folks have been technically trespassing on the property recently, and the owner is worried about someone getting hurt. The kids who've been going on the property have also tampered with some game cameras. The owner isn't interested in finding out who it is or really doing anything about it "officially" - but does want it to stop.
I've seen one pic of a young man I don't recognize, and the property owner doesn't want pics posted or to shame anyone or anything like that. If your young boys are wandering about in the woods, please talk to them about this. We do NOT want a tragedy, and we don't want Eagle Point residents becoming known for trespassing or theft.
Misti Steed, President EPHOA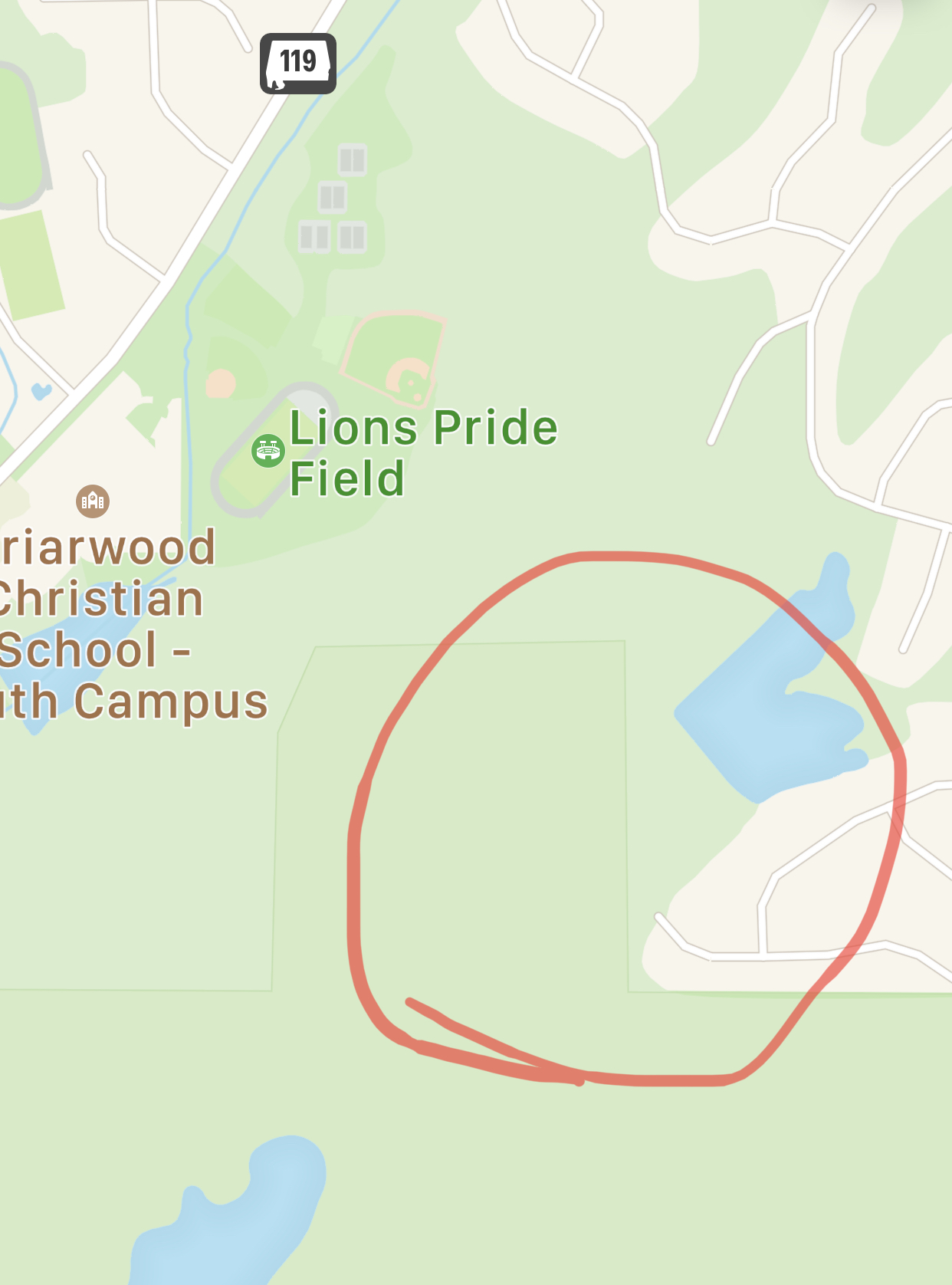 Quick Links
Post Archives